Our Mission
Empowering tomorrow's citizens with meaningful education in a safe, family-like atmosphere.
Our Vision
Building Lifelong Learners
Happy New Year!
Below is recognition for our STARS Christmas ornament fundraiser - thank you for your support! #forCody #BlazerPride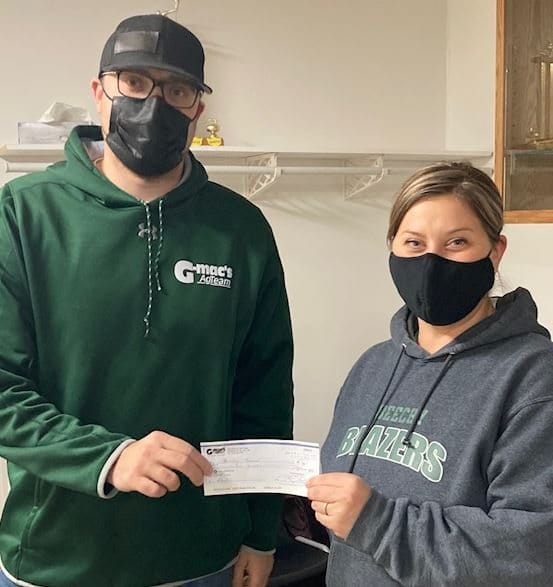 Thank you to GMAC's AgTeam for their generous donation of $500 to Beechy School - we greatly appreciate it!



High Fives - weekly recognition for individuals or groups of students who show outstanding Blazer Spirit!